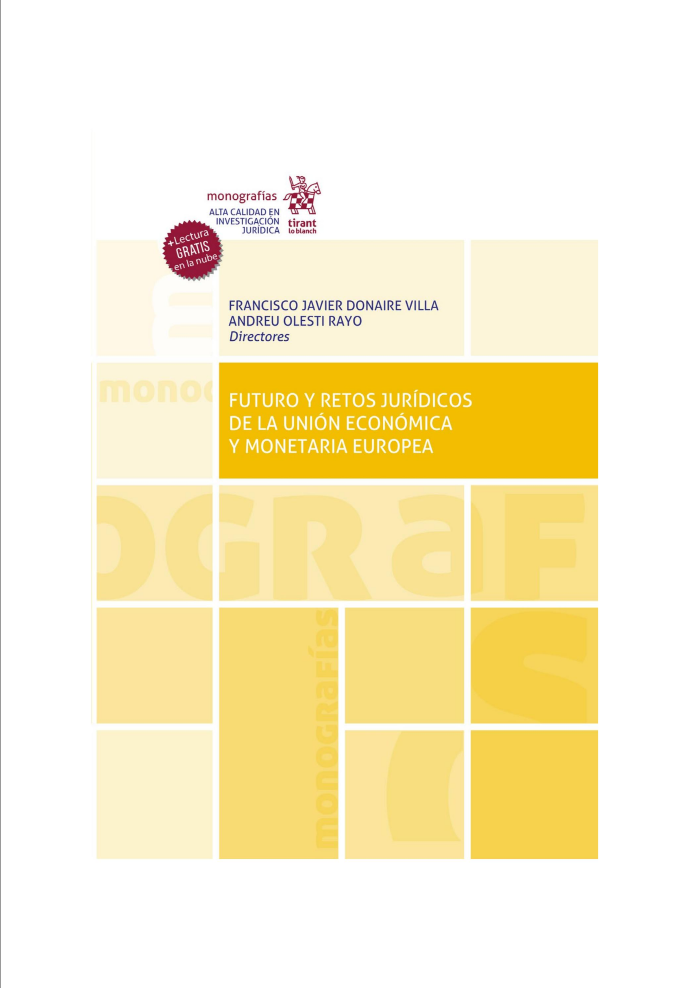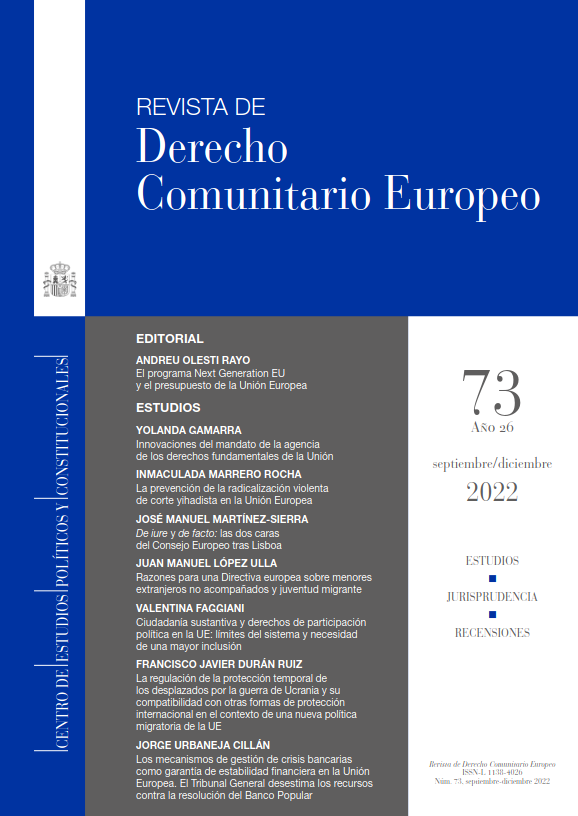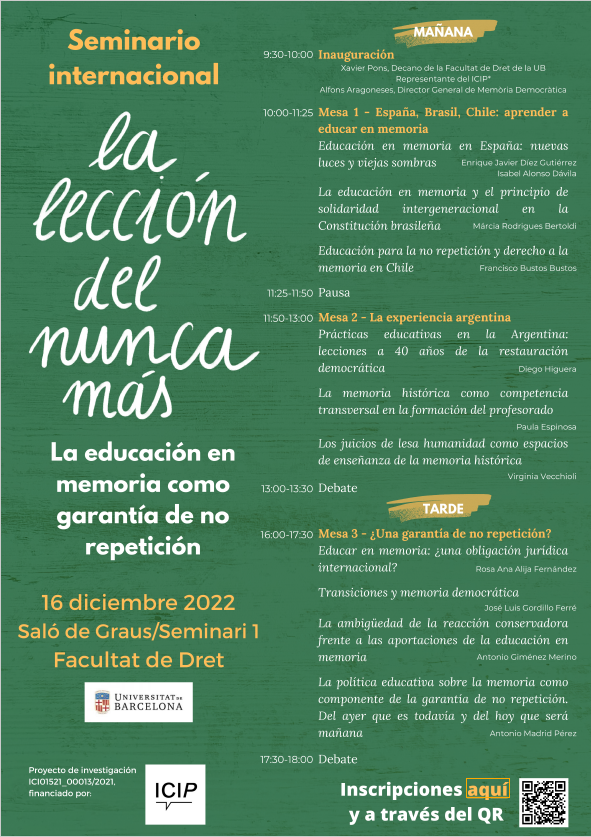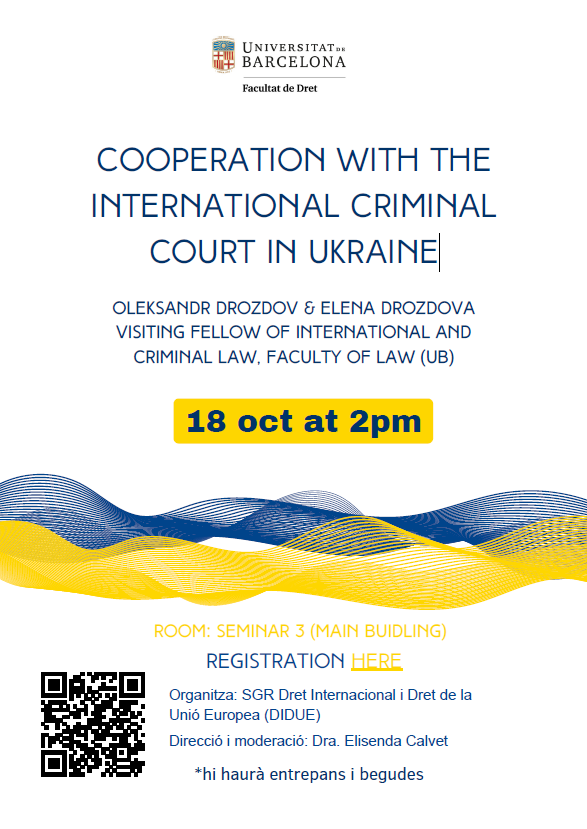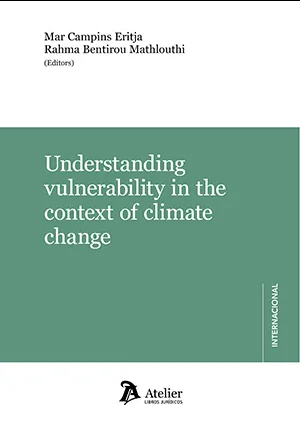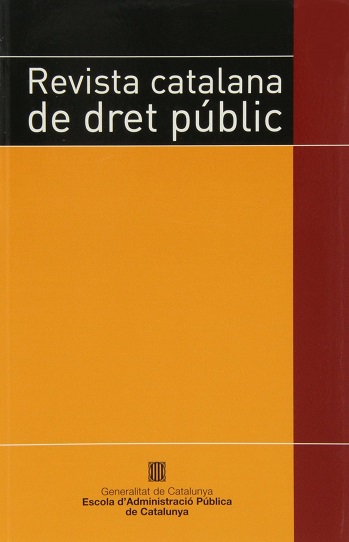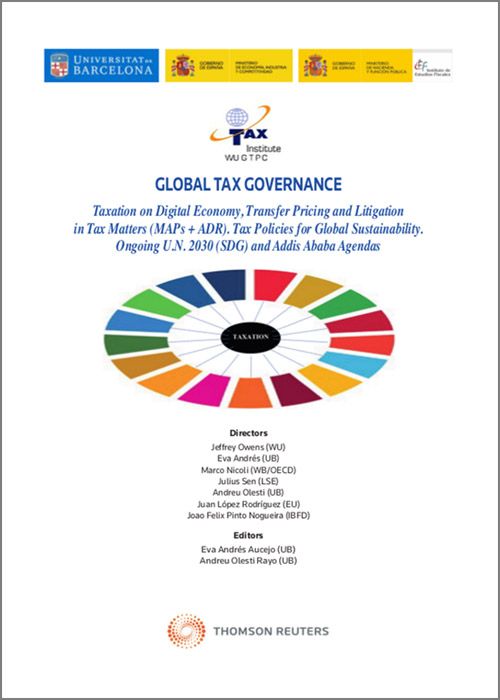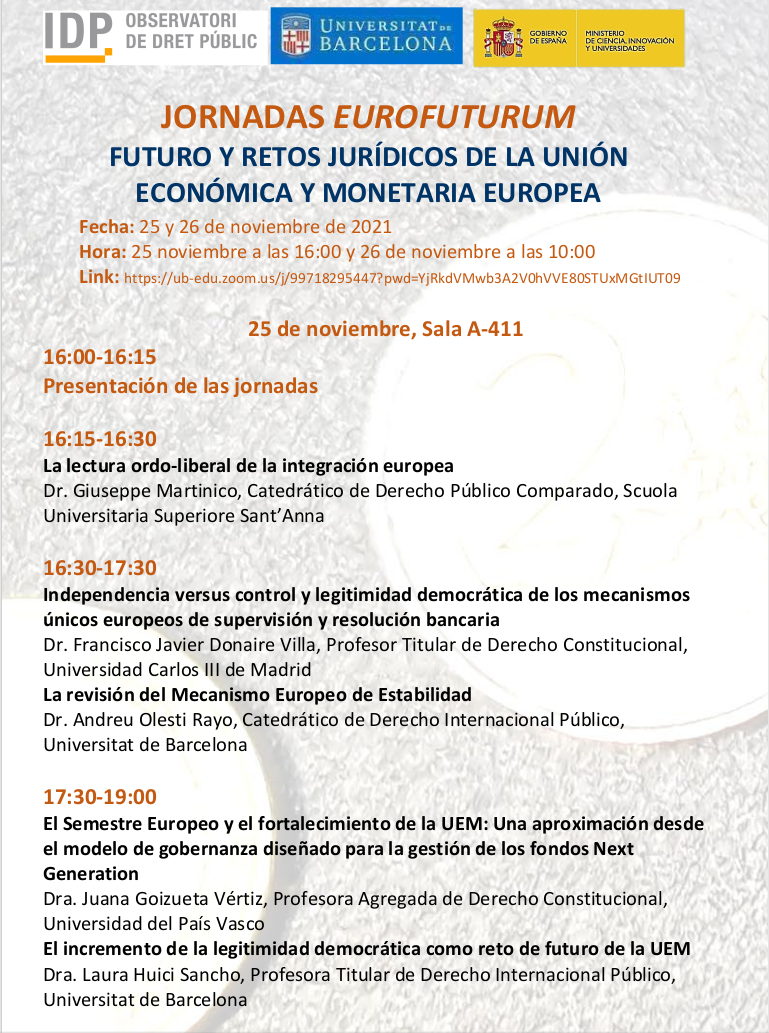 Portada
Futuro y retos jurídicos de la Unión Económica y Monetaria Europea, Javier Donaire & Andreu Olesti (eds.)
Portada
"El programa Next Generation EU y el presupuesto de la Unión Europea", por Andreu Olesti
Portada
16/12/2022 – Seminario internacional: La lección del nunca más. La educación en memoria como garantía de no repetición
Portada
18/10/2022 – Seminar: Cooperation with the International Criminal Court in Ukraine
Portada
Understanding vulnerability in the context of climate change, Mar Campins & Rahma Bentirou (Ed.)
Portada
20-21/06/2022 – Estocolmo, 1972: Cincuenta años de Derecho Internacional del Medio Ambiente
Portada
Rosana Alija guanya el premi Premi Luis del Castillo sobre Justícia Penal Internacional i Drets Humans de l'ICAB
Portada
"El programa NextGenerationEU i el nou cicle pressupostari de la Unió Europea", per Andreu Olesti
Portada
GLOBAL TAX GOVERNANCE Taxation on Digital Economy Transfer Pricing and Litigation in Tax Matters (MAPs + ADR) Policies for Global Sustainability. Ongoing U.N. 2030 (SDG) and Addis Ababa Agendas, Andreu Olesti (Dir. & Ed.)
Portada
25-26/11/2021 – Jornadas EUROFUTURUM: Futuro y retos jurídicos de la Unión Económica y Monetaria europea
The priority research areas of the Consolidated Research Group on International Law and European Union Law (2017 SGR 1371 DIDUE) are, first, the relationship between the maintenance of international peace and security, as well as between international humanitarian law and the international protection of human rights.

Secondly, it also deals with the deepening of the integration of the European Union and its legal consequences for citizens, an area in which the following lines are being analysed in the current period: on the one hand, the coherence of EU regulations affecting private situations regulated by Private International Law and, on the other, the consequences raised by the modifications made in recent years in the sphere of Economic and Monetary Union.

Finally, the group also conducts research into the regulatory challenges of modern biotechnology and the environmental problems of the contemporary world.